Every February it hits me. The mid-winter slump.
Maybe you call it cabin fever or the winter blahs.
Whatever you call it makes us feel the same: unmotivated, a bit down, sleepy and dreaming of spring.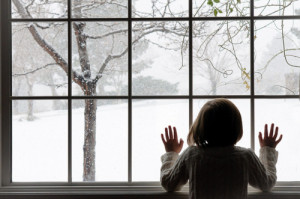 When the slump hits, I start browsing websites for Florida, the Bahamas, Hawaii…I plan a winter vacation knowing full well that I will not be walking on warm beaches or attending a luau.
I'm not going to those places because as a nursing student it's not in the monetary or time budget right now. But it's nice to think I might someday.
And so winter drags on.