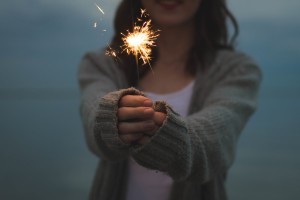 I've been spending time in the Gospel of Mark lately, keeping pace with Jesus' march to the cross as our days press on toward Easter. One of the things that has stood out to me on this reading is the disciples' failure. We see it throughout the gospels, but Mark accentuates the disciples' shortcomings.
In Mark, the disciples consistently fail to grasp Jesus' mission as the one who will suffer for our sins. They have moments of insight, but the recurrent theme is of their failure.
The disciples see the hungry people and overlook the Bread of Life—twice (Mark 6:37; 8:4).