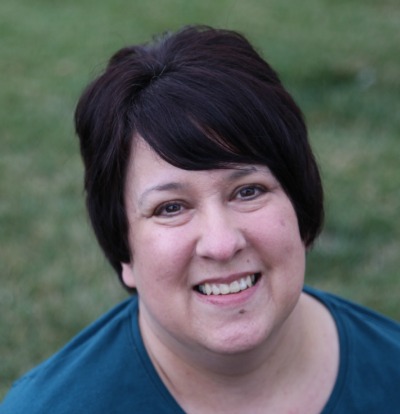 Hi! I'm Barbie. I live in Northern California with my husband of 20+ years and our four children. I work full-time assisting the Lead Pastor and Children's Pastor at my local House of Prayer. I enjoy teaching my 2-5 year olds in Sunday school, and minister as a singer and intercessor.
I love to encourage women in the Word of God. We are all broken, but God never called us to perfection. My desire is to bring women into a deeper experience of the love of Christ so that they can walk in freedom and experience His joy on a day-to-day basis, no matter what season they are in.
I pray that from his glorious, unlimited resources he will empower you with inner strength through his Spirit. Then Christ will make his home in your hearts as you trust in him. Your roots will grow down into God's love and keep you strong. And may you have the power to understand, as all God's people should, how wide, how long, how high, and how deep his love is. May you experience the love of Christ, though it is too great to understand fully. Then you will be made complete with all the fullness of life and power that comes from God. (Ephesians 3:16-19 NLT)
Visit my blog at My Freshly Brewed Life.