Have you ever been tempted to think of Jesus as one who was so spiritual that He didn't need to pray?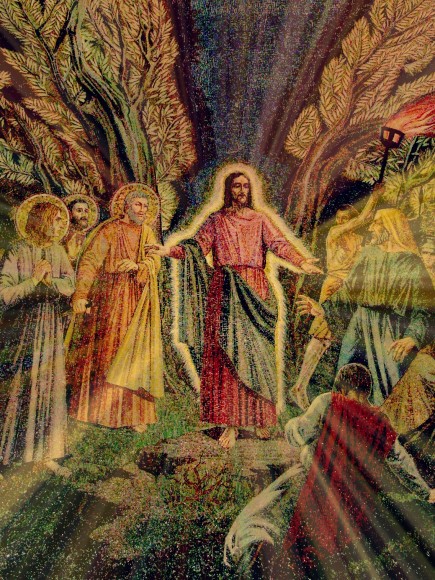 Surely He had a special connection with God, an influence because He was God's son. Right?
Here's what the Bible has to say about that:
"In the days of His flesh, He offered up both prayers and supplications with loud crying and tears to the One able to save Him from death, and He was heard because of His piety. Although He was a Son, He learned obedience from the things which He suffered" (Hebrews 5:7-8 NASB).
We have a glimpse of the depth of Christ's heart as He prayed.