There is something profound about stepping into a new year. Stretched out before us are months, fresh and unwritten as the blank pages of a new calendar. Waiting for us are experiences yet to be lived, adventures yet to be enjoyed, and blessings yet to be discovered.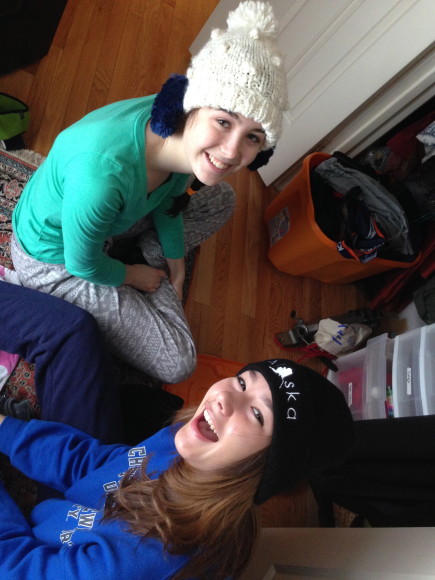 There is such possibility in the start of a year. Some of us jump into all of this open possibility with the best of intentions and maybe even some resolutions and goals. We race into plans to organize, improve, shape up, slim down…or whatever happens to have made our hit list.
But sometimes we can get stuck.