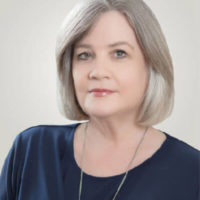 I am flawed. Every day I miss the mark. Every day I lose patience and say things the wrong way which means I should not have said them at all.
I keep messing up. Last week I forgot to pray for someone I assured I would remember their prayer request. I saw her at church and the stress of her situation was written across her face and I was reminded that I need to pray. I was also reminded of my negligence.
I stand in the line at the grocery store and chit chat with the cashier or another person in line with me and forget to share the Lord in some way when God opens the door and gives me a moment to open my mouth and be a light in a dark world. When I get in my car and pull out of the parking lot I shake my head disappointed in myself because I let that moment slip out of my hands.
I have negative and critical thoughts about someone and then I am filled with guilt. I should know better. I do know better, and yet…there were those negative and critical thoughts exploding in my mind.
The list is endless.
There is bad news and there is good news.
Bad news: I have flaws and I mess up—consistently. I am not perfect. Not even close. Sometimes I am just a big mess.
Good news: I am a sinner saved by grace. Then the good news gets even better. There is someone who is perfect. Jesus is the perfect one. He perfectly loves me every day. He loves me although I am flawed and when I miss the mark. I am desperate for this kind of love and He offers it to me freely every day.
I don't like myself when I mess up but I am reminded God's grace is there for me and I can do better with His help. I want to do better. God is patient with me and He continues to work in me to make me more like Him. This gives me hope. I am deeply thankful there is hope and grace for this flawed heart of mine.
Being confident of this very thing, that He who has begun a good work in you will complete it until the day of Jesus Christ. Philippians 1:6 NKJV

About Kathy Cheek:
After more than ten years as a freelance writer in the Christian market including LifeWay, Walk Thru the Bible, David C Cook, and Group Publishing, God has opened the door for Kathy to see her book, First Breath of Morning – Where God Waits For You Every Day – A 90 Day Devotional published in October 2018. You can also read Kathy's devotions on her site Devotions from the Heart at www.kathycheek.com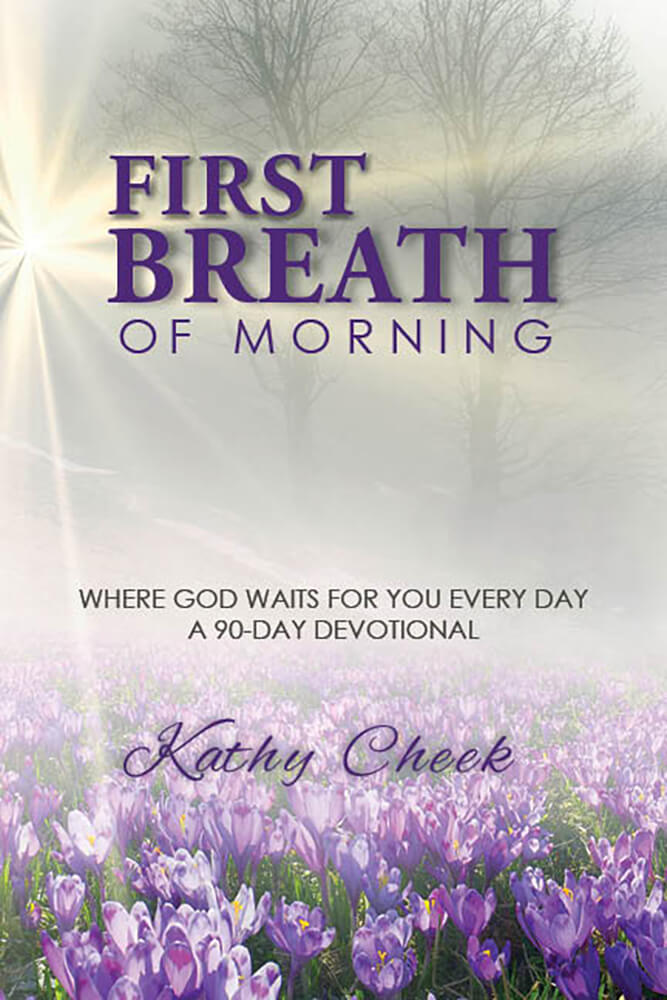 First Breath of Morning – Where God Waits For You Every Day – A 90 Day Devotional is multi-themed in six chapters that portray a beautiful picture of our walk with God through drawing near, growing our relationship, leaning into His love, strengthening our faith, trusting Him through every circumstance, and exalting Him in worship. First Breath of Morning is an Invitation to the relationship God wants to have with us every day and it starts in the first breath of each new morning where He is already waiting for you.
Published by Elk Lake Publishing and represented by Credo Communications.
First Breath of Morning: Click Here To Purchase Paperback ($9.99)
Click Here to Purchase eBook (is free with Kindle Unlimited, 3.99 to buy)