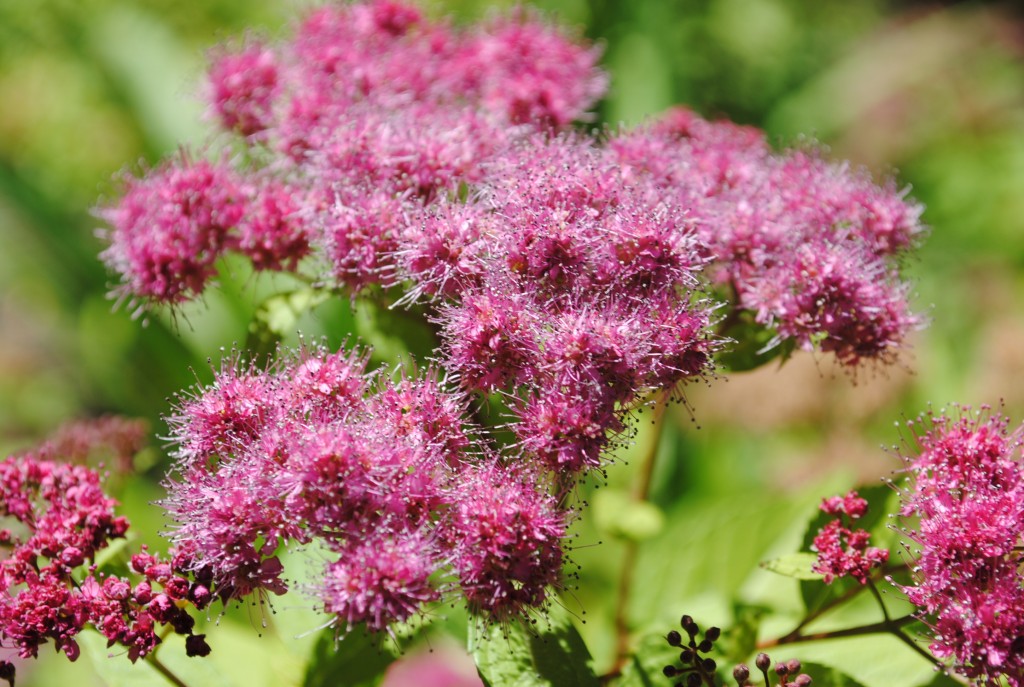 I was walking into the locker room at the gym the other day when a woman passed me, smiled, and said out of the blue,
"You're pretty."
I did sort of a double take, thinking she was talking to someone behind me, but there was nobody there.
By the time I realized she was talking to me, she'd turned the corner and disappeared.
There I was, in all my post-workout glory–sweaty, messy pony tail,
very less than pretty–
and yet,
that's exactly what she said I was.
Those words from a total stranger made me smile (especially because I felt so un-pretty at the moment she said them).