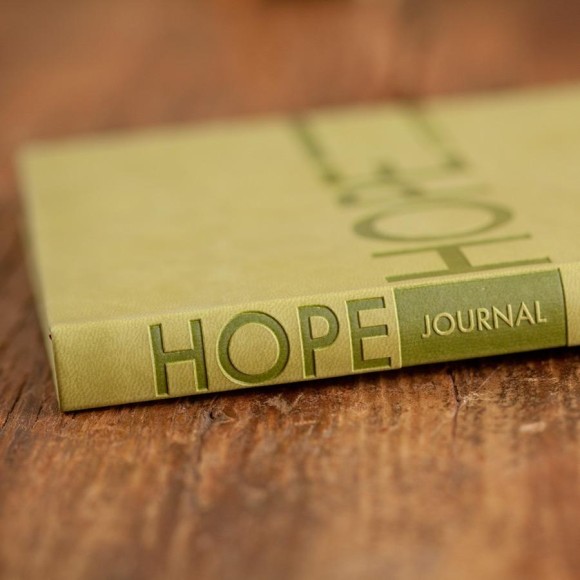 "Hope – Smiles from the threshold of the year to come,
Whispering 'it will be happier'…"
~ Alfred Tennyson
My word for the year at Counting My Blessings is – Celebrate. 
Turn on the news and you'll be bombarded with more negativity than a brain should have to process.
I'm still not sure that 24/7 information is good for our mental health.
I'd consider giving it all up and going back to much simpler times if I didn't love:
heat
air conditioning
indoor plumbing
electric lights
and
refrigeration.
But, I'm sure you get what I mean.
I'm craving fun!
I don't want to pack away the smiles with the Christmas decorations.