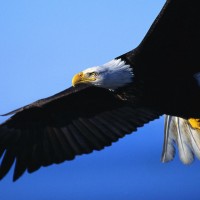 …those who hope in the LORD will renew their strength. They will soar on wings like eagles; they will run and not grow weary, they will walk and not be faint. Isaiah 40:31
How did your week go? Are you soaring above your troubles, or are you simply thankful to be able to place one foot in front of the other and move forward inch by inch?
I used to think there was something wrong with me. I had faith. My hope was planted on the Rock that is Jesus. However, there were days when I was quite certain there was no soaring going on at all.