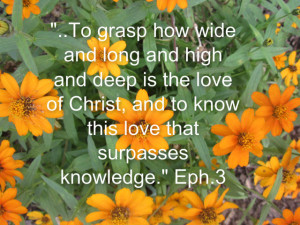 If I could only write to you one more time, I would tell you this little story.
I sat in large circle with the rest of our church staff. I was with my favorite friends doing one of my favorite things. We were praying for one another and listening for the individual messages that God wanted to share with each person in the circle. We loved that God still speaks and this trusted group of people enjoyed the freedom to be His messengers with one another.
I listened to the prayers and messages given to my friends. "The Father has designed you to carry influence with governmental leaders." "God is going to use you to help free women from the slave-market." "You are so full of creativity.