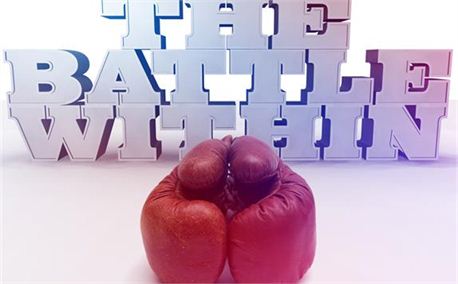 You and I know the battle well. We live it day after day.
Watch your toddler. He will wander past the street, the stove, the electrical outlet, etc., completely ignoring the potential hazards, and then one day he gets too close and you say, "No."
And that's all it takes for you to spend the next hours, days, or weeks moving him, distracting him, scolding him, and and putting him in "time-out" . . . all in an attempt to prevent him from doing something you know will hurt him.
Paul wrote in Romans:
21 I have discovered this principle of life—that when I want to do what is right, I inevitably do what is wrong.