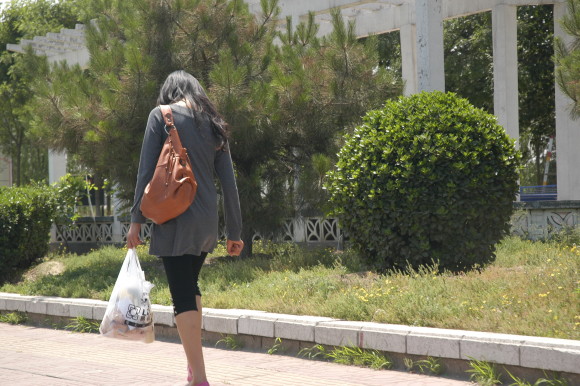 You. Yes you. The one who's had a hard week.
The one whose body aches. Whose heart hurts. Whose emotions bubble over.
There is hope. There is strength.
Stop for just a moment and breathe in words of hope from the One who is your strength.
There is Strength for Your Hard
"God's strength in your weakness is His presence in your life. ~Andy Stanley
The name of the Lord is a strong fortress; the godly run to Him and are safe. Proverbs 18:10
"Nothing on earth compares to the strength God is willing to interject into lives caught in the act of believing." ~Beth Moore
Don't be afraid, for I am with you.