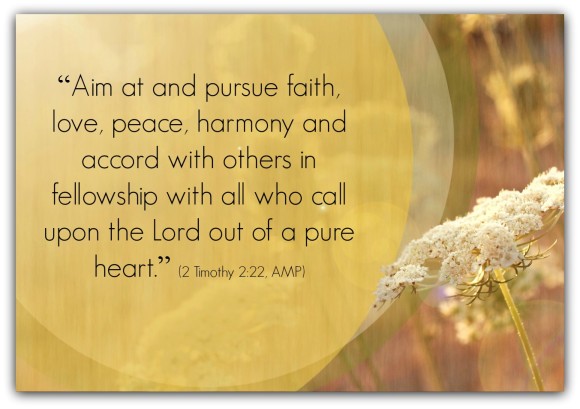 The word "peace" in the Bible refers to a mental attitude of tranquility based on a relationship with God; it basically describes a person's correct response to God's grace.
When you see the word "peace" in Scripture, it's referring to one of two types of this peace from God.
Personal peace that comes when a person accepts Jesus Christ as Savior.
The peace of God that is available on a daily basis as we participate in the Christian way of life according to God's plan
With this in mind, consider that true peace is…
A gift we RECEIVE (Romans 5:1-2 & John 14:27).