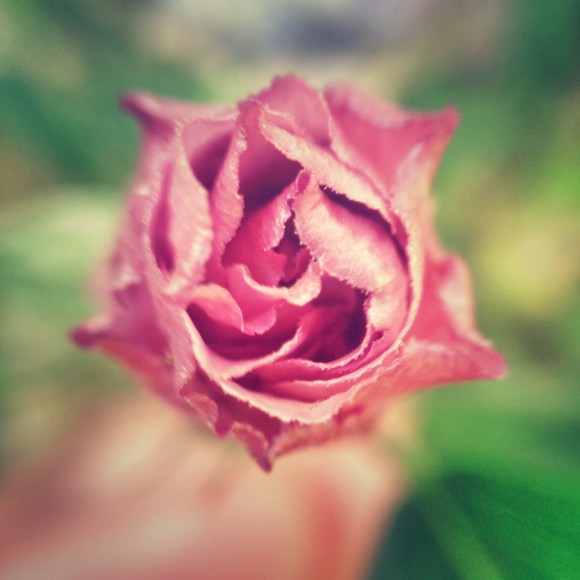 Tomorrow we celebrate the past as we say goodbye to 2014. For some it is a sad goodbye and for others they are glad to see it go but either way we can agree it is soon to be behind us. 365 days of collected moments we long to relive or forget. Memories we now add to the albums of our hearts and minds forever.
It is a time to celebrate and rejoice in the hope of the New Year.
Hope of change, hope of a fresh start, hope that we are not hopeless, that life is worth it.
It is a beautiful reminder of the grace of God.