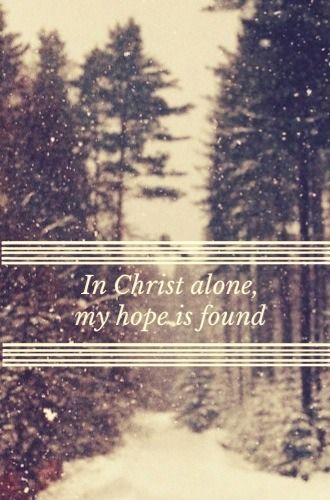 "For I know the plans I have for you, declares the LORD, plans for welfare and not for evil, to give you a future and a hope." Jeremiah 29:11
A new year, a new me. Right? This is what I know I want at the beginning of January 2015. Hmm… if only this year I could:
– Be punctual
– Eat healthier
– Clip coupons
– Stick to my budget
– Purge the house
– Clean all the windows
– Read my bible more than once a day
– Pray without ceasing
– Never miss a birthday
– Call my long distance relatives every month
– Workout
– Complete unfinished projects
The list goes on!