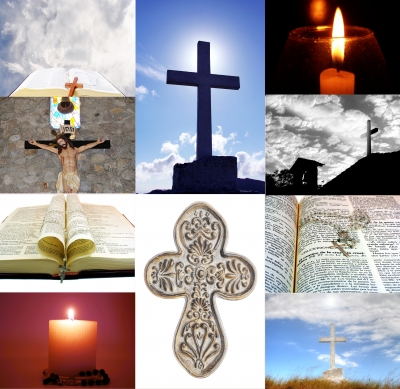 "Therefore, as God's chosen people, holy and dearly loved, clothe yourselves with compassion, kindness, humility, gentleness and patience. Bear with each other and forgive one another if any of you has a grievance against someone. Forgive as the Lord forgave you. And over all these virtues put on love, which binds them all together in perfect unity."Colossians 3:12-14
I had a small bible study with my husband on these verses and I felt so encouraged by God after reading them.
God calls His children to love and obey His commands because of what He has done for us. He loved us so much that He sent His one and only son – Jesus Christ– to this earth so we could all have the chance to follow Him and spend eternity with Him.
This verse proves that we must die to our fleshly desires and clothe ourselves in all things good "compassion, kindness, humility, gentleness and patience."
Sometimes it is so hard to love your neighbor or to pray for your enemies. But this passage shows that because God loves and forgave us for everything (with Christ as the ultimate sacrifice) we must see that without Christ…we are just as unclean as the next person.
Showing the world love through grace and forgiveness will free us from any strongholds that Satan puts in our lives.
If we allow the Holy Spirit to consume us, shown by the way we live our lives, we will allow God to use us in ways we never imagined.
If we strive to put Christ at the center of our daily thoughts we will be more apt to follow Gods will for our lives because the Holy Spirit will be directing us.
So I challenge you to take off whatever clothes might be preventing you from furthering your relationship with God and clothe yourself in the fruits of the spirit "love, joy, peace, forbearance, kindness, goodness, faithfulness, gentleness and self-control…." Galatians 5:22.