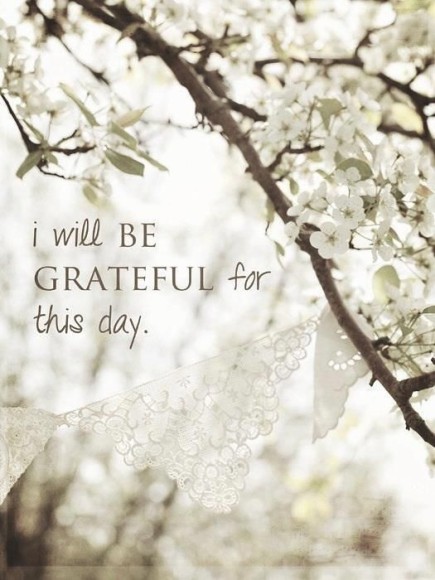 I am usually not good at reading the Old Testament. I guess it intimidates me more than anything. Seeing God's wrath is intimidating but it is also important to learn about. It's a characteristic of our God because He is just. His justice points back to the cross and all He is given to us in Jesus Christ, God's precious son, sacrificing himself for our sins.
Seeking my desire to know and grow closer to God, in a way that wasn't as comfortable,  led me to start reading 1 Samuel.
In 1 Samuel Chapter 2, I marveled at Hannah's wonderful prayer of thanksgiving to God.
Hannah was Samuel's mother. Hannah wasn't able to conceive but poured her heart out to God one day asking him to give her a son, she cried and pleaded to God "…I will give him to the Lord all the days of his life, and his hair will never be cut" (1 Samuel 1:11).
"After some time, Hannah conceived and gave birth to a son. She named him Samuel, because [she said], I requested him from the Lord" (1 Samuel 1:20.)
How amazing is our God, I love this story. Now, in 1 Samuel 2 Hannah's prayer to the Lord shows her beautiful faith. Here is one of my favorite parts of her prayer:
"There is no one holy like the Lord. There is no one besides you! And there is no rock like our God" (1 Samuel 2:2).
What a beautiful example our God has provided us with through his daughter, Hannah. When you read her prayer you will find that it's really a song of thanksgiving, rejoicing not in the birth of her son but in God.
How often does God give us the desires of hearts? Do we rejoice in the gift or the giver? That sure convicted me!
Dear Lord, I pray that I can rejoice in the gift of Jesus Christ in all things and in all circumstances. I pray that I can rejoice in the friendship you have provided me in Jesus and the Holy Spirit. I pray, God, that I can serve you cheerfully and give to you out of all I have. Thank you for taking me out of my comfort zone and learning more about your character in the Old Testament. In Jesus' holy and precious name, Amen.
If anything let's rejoice today in this amazing childhood hymn:
Jesus loves me! This I know,
For the Bible tells me so.
Little ones to him belong;
They are weak, but He is strong.
Praying for you all, Laura xo