It's almost too familiar, the Easter story.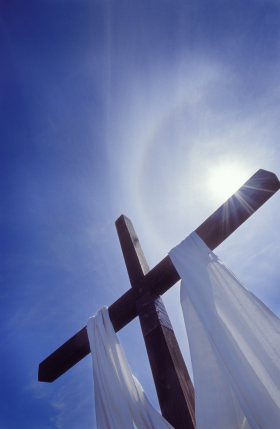 Jesus' arrest, trial, scourging, crucifixion and resurrection. God's remarkable story of redemption settles in our hearts, but we often lose the awe.
A perfect man, the Lord Jesus Christ, was wrongly accused by a group of people who felt threatened by Him. They conspired against Him and had Him beaten and executed.
Most Christians understand the spiritual implications of Jesus' sacrifice, that He
bore the weight of our cross,
took our punishment, and
paid the penalty for our sin.
But we often lose sight of what happened in the physical realm, that the beating Jesus received left Him bloody and unrecognizable.