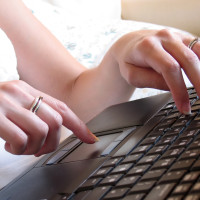 Technology frustrates me. Can I get an Amen from anybody?
I've been wrestling with a technical issue and, as of this writing, we haven't been able to resolve it. I say "we" because the problem is beyond my ability to fix, so I'm paying someone to fix it for me.
Yes I have a degree in computer science, which makes me think I should have the upper hand on technical problems. But I earned that degree back in the 80s, so more than a few things have changed since then. Besides shoulder pads and big hair.
And technology is changing so fast it's hard to keep up.
We get the latest "new thing" that's supposed to make our lives easier, and it ends up being one more thing to distract/confound/irritate us. I've noticed that I'm becoming increasingly frustrated when my gadgets/apps don't behave the way they're designed. I find myself spending way too much time trying to fix or work around issues, which makes me wonder:
Is this more important than it should be?
If I lost it tomorrow, would I be in a tailspin?
I sometimes sense the Holy Spirit chiding me and revealing that some of these things, while good and useful, might be taking more of my focus than He desires.
For instance, the first thing I do when I wake up is grab my phone and check for messages. One of the last things I do before I go to bed is check Facebook. And it's not just me. "Google" that and see for yourself.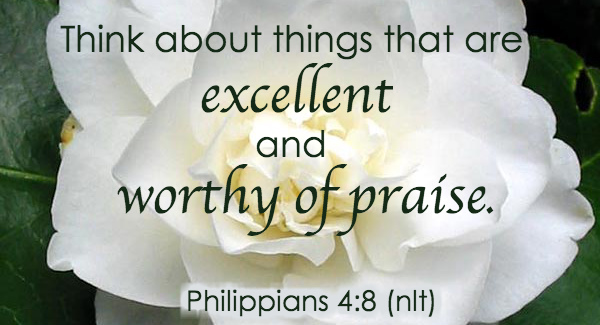 There's nothing inherently wrong with email or Facebook or Instagram or Twitter or Pinterest or your favorite social media site. But my personal conviction is that they're higher priorities than they need to be in my life. So I'm prayerfully evaluating my habits and attitudes toward all things gadget-y, and trying not get so worked up when I have a problem with something.
After all, many of these things will be obsolete in 5 years. The things of God, however–growing in Christlikeness and focusing on His purposes–are the things that last forever.
What about YOU?
Have you ever considered how much time and energy your gadgets take? Do you feel like you're keeping them in proper perspective?