I'm teaching a series at my church on the Gospel of John. Chapter 20 opens with the frantic scene at the tomb. The women had returned with burial spices to prepare Jesus' body, except there was no body. They alert the disciples, who are equally puzzled.
This verse struck me:
Then the disciples went back to their homes,
but Mary stood outside the tomb crying.
~John 20:10-11a (niv)
The men left, perhaps fearing the arrival of angry authorities. My personal suspicion, based on 26 years with my husband and 23 years raising a son, is that the men weren't sure what else to do. There was nothing for them to do at the tomb, so there was no reason to hang around there. Plus, it was eerily quiet.
That kind of quiet stillness can be unsettling for many of us. Our culture bustles along and we pride ourselves on doing. Plus, the Bible has plenty to say about the perils of idleness, so we forge ahead, busying ourselves with projects and tasks.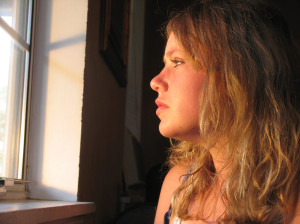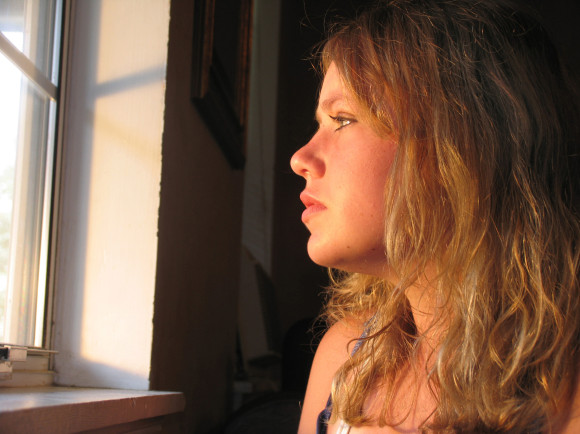 But I wonder if there were times we shouldn't be quite so quick to move forward. When a blessing might come if we'd be more like Mary.
And stay.
It was there in the garden, there in empty stillness of her grief, Jesus Himself appeared to Mary. With a comfort that only He Himself could offer, He lovingly called her name. Scripture tells us that she fell at His feet and clung to Him, perhaps even embracing Him.
No one else had such a tender, comforting moment with the Savior.
Tender moments with the Lord don't come when we're scurrying around trying to outrun our grief. They don't come in the noisy places. Intimacy with the Lord comes when we're willing to stay in those uncomfortably quiet places and wait for Him.
"In the quiet, the devout soul learns the hidden things of scripture," wrote Thomas a Kempis.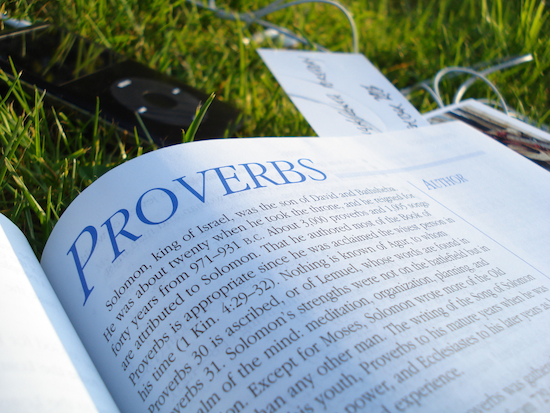 Mary didn't have the benefit of the written Word, but we do. When we take the time to sit with Him and spend time in His Word, He meets us in that quiet, empty stillness. There, He calls each of us by name and comforts us as only He can.
Bible Photo Credit: ChristianPhotos.net