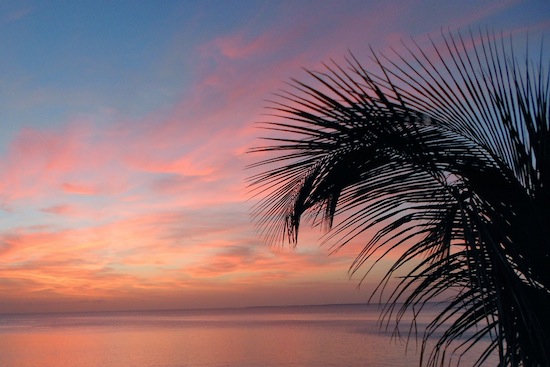 For we are God's masterpiece.
He has created us anew in Christ Jesus,
so that we can do the good things he planned for us long ago.
~Ephesians 2:10 (NLT)
I'm thankful for OPPORTUNITIES to
1. Travel, and see different parts of the world.
2. Sponsor children in foreign countries, including a little girl I've met in Guatemala.
3. Serve with friends. The Lord has opened so many interesting doors for us!
4. Live in a free country. Americans take so many privileges for granted.
5. Teach God's Word. I still can't believe He's called me and equipped me for such an amazing thing.