I love music. From Bach to Boston to bluegrass, I love how it evokes emotion and stirs the soul. I especially love the story-telling that distinguishes country music.
I'm a big fan of Jennifer Nettles, lead singer of the band SugarLand. I recently watched part of a program chronicling the August 2011 concert tragedy at the Indiana State Fair. Minutes before the band took the stage, a fierce storm ripped through the fairgrounds. Stage rigging twisted and collapsed into the crowd, killing five and injuring 40.
I've been to many such concerts. Never once did I fear for my life or expect my evening to take a disastrous turn.
But it can. And it does.
We all wrestle with why God allows such horrific events, and many of us have been touched by tragedy of some kind. I think it's safe to say that all of us have asked God, "Why?"
We know God isn't the author of chaos and suffering. He created mankind for His pleasure and fellowship, and placed him in a perfect setting.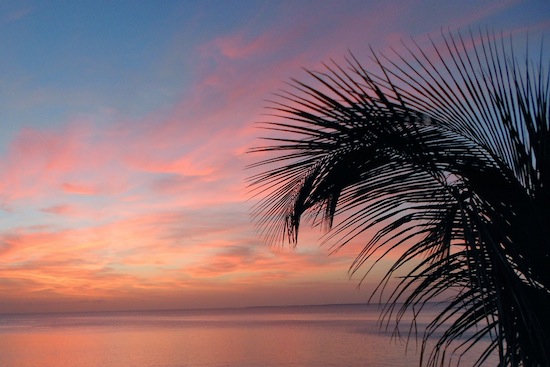 But life as God designed it changed the moment sin slithered into Creation.
God's heart broke as He watched Eve fall for the serpent's deception, and then share the forbidden fruit with Adam. I imagine His grief mounted as He called for them, watching them scramble and hide. When He stationed the angel outside the gates of Eden and watched His beloved children traverse the thorny fallen world, I think God ached.
I believe God's heart still breaks when His children suffer. Sometimes He intervenes when catastrophes strike; sometimes He doesn't.
It leaves us scratching our heads.
I've nearly scratched mine bald on occasion, wondering why
Mothers bury their children.
Students are gunned down in classrooms.
Families forage in city dumps.
As much as we try to make sense of suffering, we'll never understand it. And that's a relief. It's not our responsibility to reason, only to trust.
King David understood this well, and he learned how to respond when reasoning fails and trust feels labored. We sing.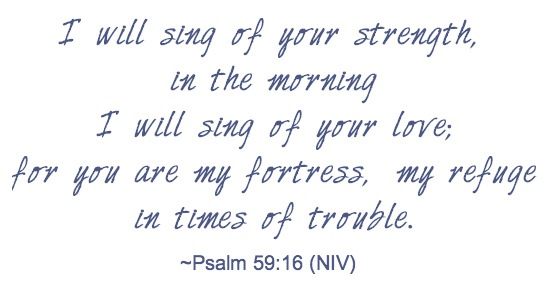 What about you? What helps you sing in the suffering?