I'm tired of waiting.
I recently had foot surgery, so I'm hobbling around in a boot waiting for my foot to heal.
My son moved 7 hrs from home and we can't schedule a visit until March.
We need some repair work done around the house, but we can't start until (1) we have the funds, and (2) the weather breaks.
I find myself thinking, "I can't wait until…"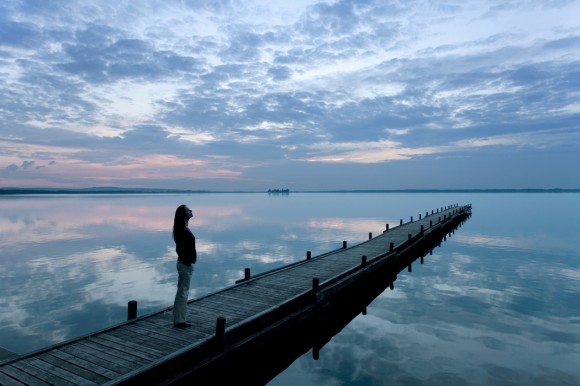 It's hard for me to accomplish things in the present when my mind meanders in the future. I catch my thoughts drifting to the time when today's problems are solved and my life is trouble-free life. (Ha!) When I snap out of my daydream and see at what's in front of me, I sulk.
Do you ever find yourself there?
Waiting is a fact of life. Always has been. I think it's harder for our generation, we who have instant access to so many things. Waiting can feel like an imposition, holding us back from the things (we think) we want. That childish mindset is fertile soil where seeds of discontent can take root.
The Israelites know a thing or two about discontentment and waiting. For 40 years they wandered and waited. For 40 years they whined and complained to anyone who would listen. For 40 years they frittered away their days.
I don't want to be like them. I want to be like faithful Caleb, patiently waiting and trusting God. Caleb didn't fritter away his 40 years in the wilderness.
So here I am today, eighty-five years old!
I am still as strong today as the day Moses sent me out;
I'm just as vigorous to go out to battle now as I was then.
Joshua 14:10b-11 (niv)
For 40 long years, Caleb waited. I'm sure there were many discouraging days. If he's anything like me, he probably had times he felt unjustly punished. But he didn't let that distract him. Caleb faithfully attended to the affairs of each day and directed his heart and mind toward God. When the wait was over, he was ready to roll!
Caleb's testimony challenges me to snap out of my sulk. I still look expectantly to the future, but faithfully attend to today. When my times of waiting are over, I want to be ready to roll.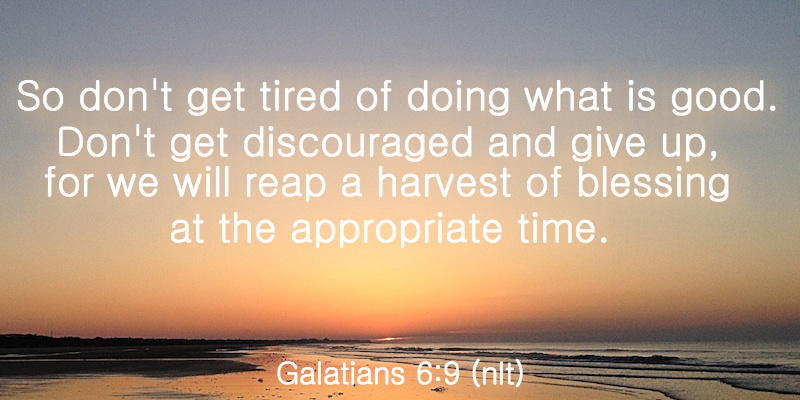 What about you? Which verse or Bible hero inspires you when you have to wait?