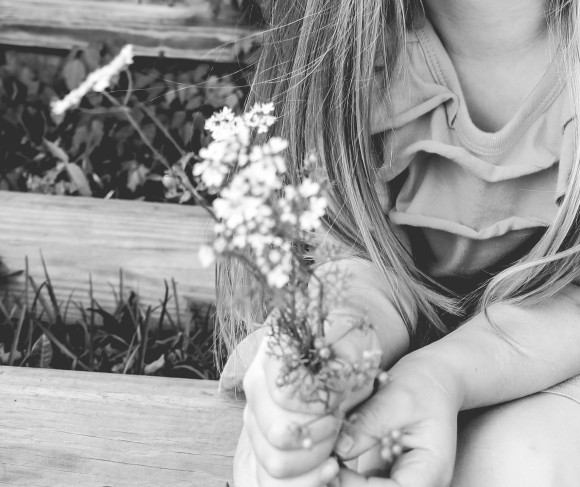 Do you ever feel like you are giving it your all trying to do it all and nobody even notices or seems to care? I have felt like this lately, over spent and exhausted.
Undone and unraveled. A giant mess.
Maybe you have felt this way too? Maybe you, like me, have even struggled to feel the joy in all of it and only felt the burden?
Well, you know what? You are not alone.
You have been called to be a life giver, dream believer, confidence builder, clothes and dish washer, grief bearer, maturity trainer, comforter, spiritual advisor, soul encourager, minister, grace distributer, teacher, warrior, truth seeker and finder, courageous, and a relentless lover.