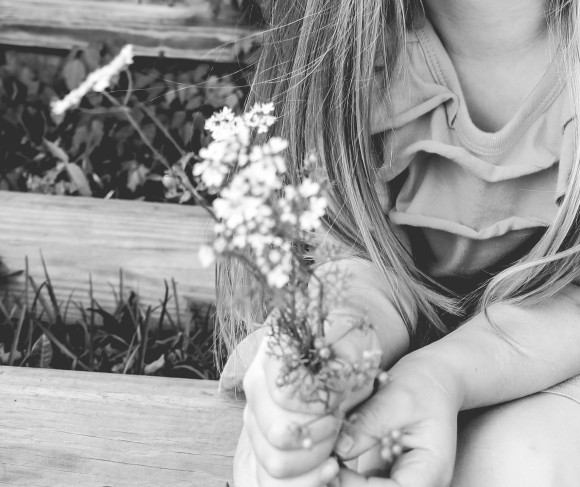 Do you ever feel like you are giving it your all trying to do it all and nobody even notices or seems to care? I have felt like this lately, over spent and exhausted.
Undone and unraveled. A giant mess.
Maybe you have felt this way too? Maybe you, like me, have even struggled to feel the joy in all of it and only felt the burden?
Well, you know what? You are not alone.
You have been called to be a life giver, dream believer, confidence builder, clothes and dish washer, grief bearer, maturity trainer, comforter, spiritual advisor, soul encourager, minister, grace distributer, teacher, warrior, truth seeker and finder, courageous, and a relentless lover.
It is impossible to always be strong, it is realistic to know that we can only give so much of ourselves before we run dry.
Motherhood is a high and holy calling that is only possible through the strength and love of God. When we find ourselves in a heaping tangled mess we have waited too long to bring our burdens to God. To lay them before Him and receive His grace and joy in return.
In our own strength we will only receive the burden of our labor. Joy in this calling is found in our strength to be weak, in our understanding that He is our strength.
Today, I pray that you will find joy in the presence of God as you celebrate love in the form of MOTHER.
If you are not a mother, can I encourage you to pass this message on to a mother you know. Maybe even your own? Give them the gift of renewed JOY!
"Seek the LORD and his strength; seek his presence continually!" Psalm 105:4