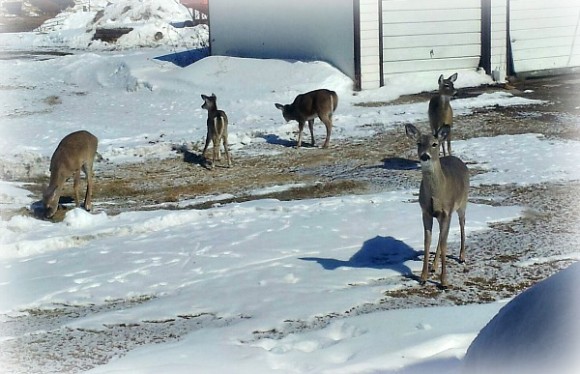 God is always near.
Gideon replied, "If now I have found favor in your eyes, give me a sign that it is really you talking to me. Judges 6:17
Sometimes I feel like Gideon. Hiding out from enemies, staying on the down low. The quiet. The 'don't stir things up'.
And I feel alone. This season of doing hard things, life changing things has felt rather lonely. Of course our son is here, and my husband is still my best friend. But when I sing hymns it isn't "One Day At A Time, Sweet Jesus", it is "One minute at a time."
I am a visual person.