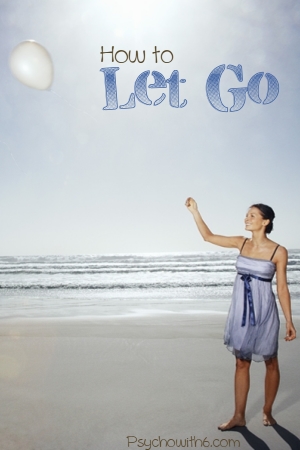 Whether it's a relationship, a dream, or an activity you've enjoyed, letting go is hard. I'm having to let go of a lot in this new year and it's been really hard. I ruminate about it, get angry, and depressed. Maybe you can relate.
The psychologist in me has a lot of solutions for my letting go woes. But my experience has been that while psychology can offer us tools, the Word of God is what powers them. Here's the Bible's How To for letting go:
Mourn
John 11:35 tells us Jesus wept. That's important.
When I was in clinical practice, I saw many people who felt it wasn't appropriate to mourn their loss.