There is something profound about stepping into a new year. Stretched out before us are months, fresh and unwritten as the blank pages of a new calendar. Waiting for us are experiences yet to be lived, adventures yet to be enjoyed, and blessings yet to be discovered.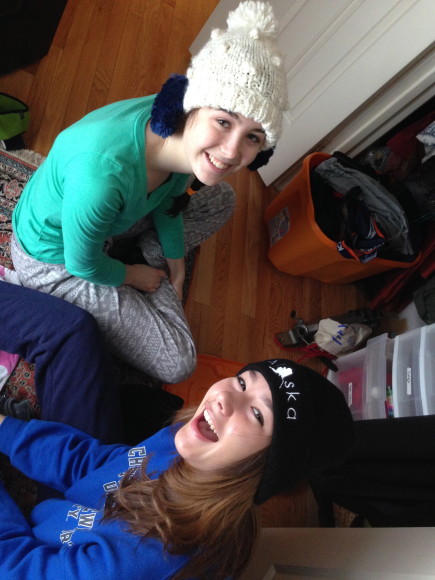 There is such possibility in the start of a year. Some of us jump into all of this open possibility with the best of intentions and maybe even some resolutions and goals. We race into plans to organize, improve, shape up, slim down…or whatever happens to have made our hit list.
But sometimes we can get stuck. Sometimes we stall, hesitating at the edge of all this possibility. For sometimes possibility can become pressure, when our eyes are on our failures and our ears are only listening to the critical voices that spin in our heads.
Sometimes we make projects of personalities, as if our true selves are something we can shape and mold simply with the right choices and greater discipline.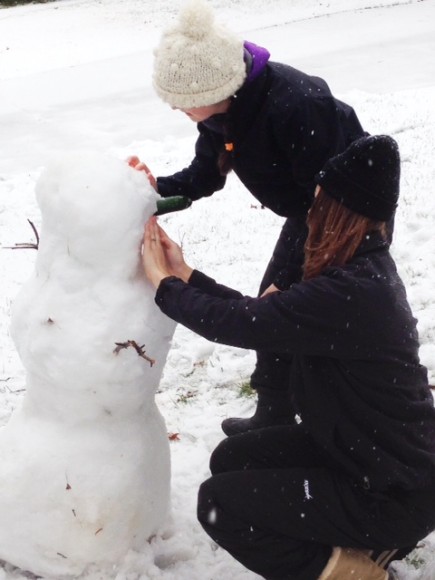 Where are you?
Are you off and running, racking up the successes that resolutions and goals call for? Are you cultivating the energy that comes from an attitude of making each day the best day of the year?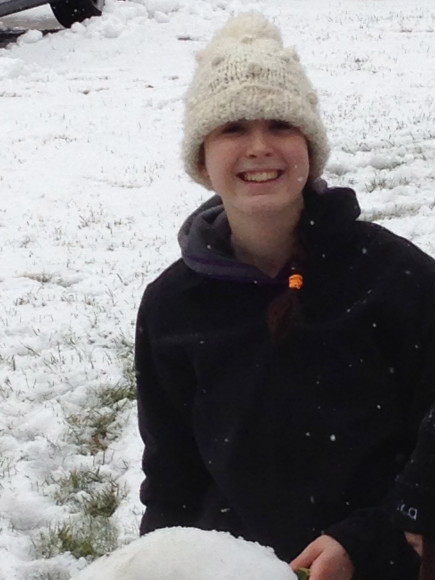 Or do you find yourself stuck in something that I have come to call a Resolution Rut? It's hard to live life full when you're caught in a rut, when you're intentions are stuck in the same old patterns that never seem to get you where you want to go.
When all of our goals become entrenched in fixing what's broken and righting what's wrong, our good intentions can become a weight of condemnation hanging around our necks. When we get stuck in a rut, vision narrows to faults, lacks, and mistakes that make up who we think we are.

If you find yourself always making goals from a negative perspective, it may be time to break out a new way of making goals. It may be time to let go of a pass or fail mentality of measuring up and remember once again that we are saved by grace and filled with faith by the power of Christ. It may be time to rediscover the power of small changes and simple holiness wrapped in each day.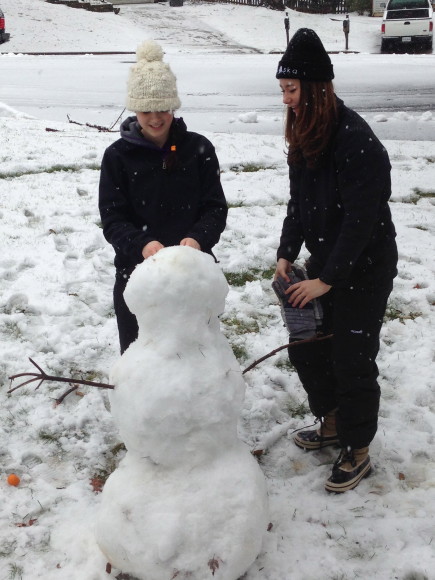 After all, this year is a significant portion in God's plan for our lives. He can do a lot with 365 days, which is 8760 hours. So even though I am making goals for myself this year, I am starting off with fresh reminders of my foundation of faith.
Maybe you can benefit from this reminder as much as I have. Ephesians 1:11 in The Message states:
It's in Christ that we find out who we are and what we are living for. 
Long before we first heard of Christ,….he had his eye on us,
had designs on us for glorious living,
part of the overall purpose he is working out in everything and everyone.
And although it is good to have goals of things that we'd like to accomplish this year, let's encourage one another to trust God to work His will and purpose in our lives. This is the nudge of faith I needed to remember and believe.
For God is working in you, giving you the desire and the power to do what pleases him.
Philippians 2:13 NLT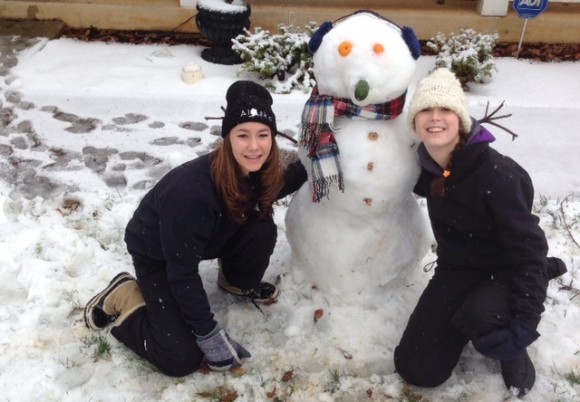 Grab hold of faith that will lift you right out of any rut, placing your feet firmly on solid ground.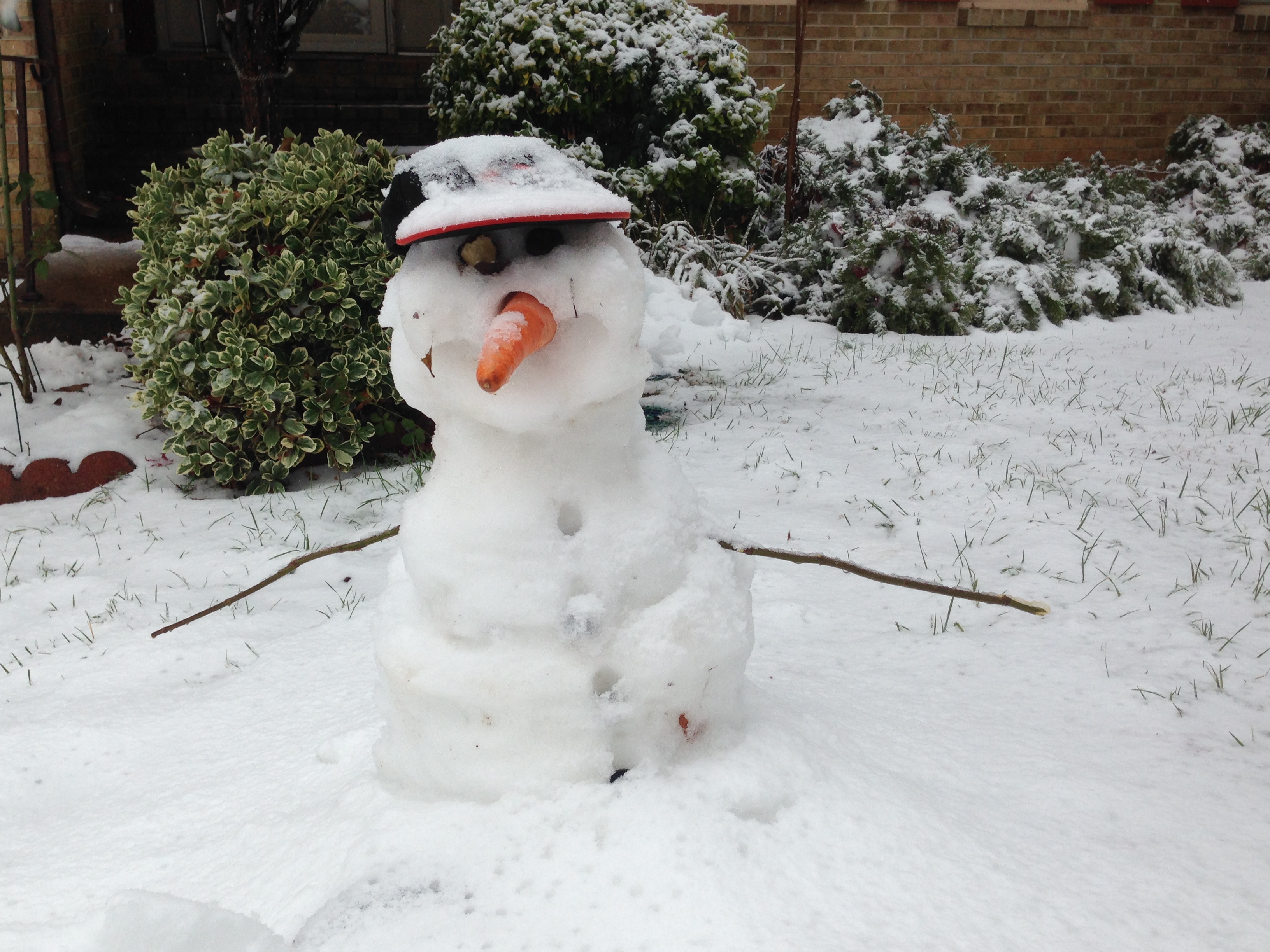 For I am confident of this very thing, that He who began a good work in you will perfect it until the day of Christ Jesus.
Philippians 1:6 NASB.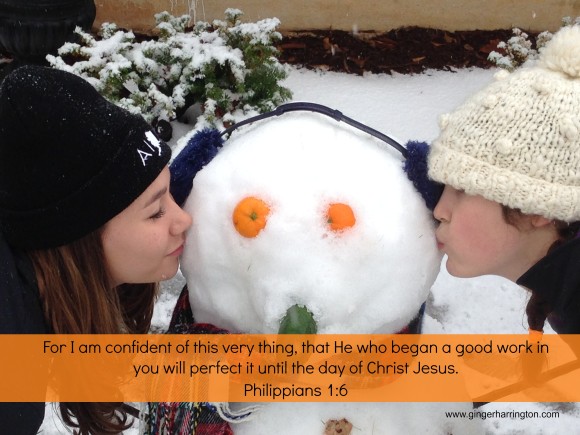 What's one way you are trusting God to work in you this year? Love to hear from you in the comments!