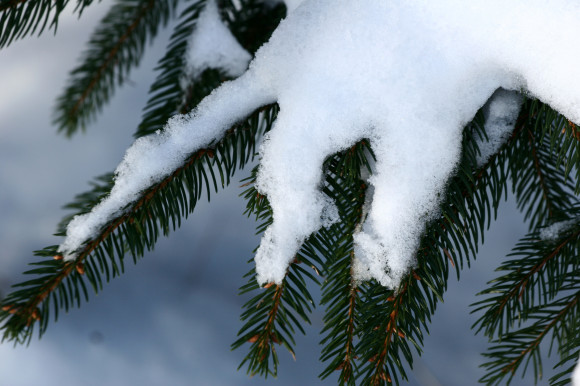 Anticipation comes before the babe comes. The real work happens after birth. And after His birth the world is poised for something that will change everything! From the law to grace comes a child. From someplace utterly holy He arrives and in His mother's arms He grows.
Anticipation comes before Christmas. There can be a tremendous rush of things to do, things to be done and things that fall in between. We are poised for a day full of expectations, traditions and not always joy.
After Christmas comes one of two things – a breath of thankful relief or a post-holiday hangover. It doesn't seem that anyone coasts into a new year on any sort of middle ground. We have put the gifts away, returned them or are using them. We are cleaning up leftovers. Checking waistbands. Going back to school and back to work. We are back 'in the groove' and forget so easily this Christmas (recently) past.
We start thinking about our 'word' or 'verse' for the year. We make (or reject) resolutions. And a whole life, and gospel, is forgotten as we struggle through to Easter.
What if we could do it differently? What if the 'after Christmas' was just the start of a new and more sober anticipation of the gospel? The entire Old Testament was written in anticipation of His coming. Generations wondered if they would be the ones to witness His arrival. Entire chapters of history came and went waiting for one holy child.
Sobering isn't it? We skip from holiday to holiday like bored children. We can't wait to finish one before we rush into the other. More decorations! More food! More stuff! And yet we could breathe. We could take a breath. And listen to the words of a hymn. Really read our Bibles. Pray right when someone needs it. Get uncomfortable in our comfort and examine what it is we are searching for season to season.
After Christmas we pack it away, and eat it up. Leave that tree up a bit longer. Cherish those drawings. Hold onto the carols. Think of your nativity characters as real people. Real living, breathing, mistake making and grace covered people. People with the mighty responsibility for being earthly parents to the Son of God. God's greatest gift for us. His beloved people.
Stay the season friends. Savor the days after Christmas. Ease into the rest of winter. Let God speak to your hearts in the short days, and warm you in cold dark hours. Surrender your expectations and raise your standards for Christmas, and the after Christmas season.