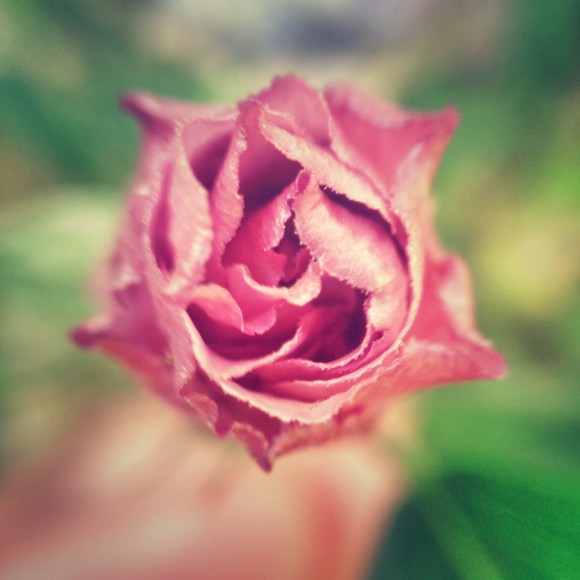 Tomorrow we celebrate the past as we say goodbye to 2014. For some it is a sad goodbye and for others they are glad to see it go but either way we can agree it is soon to be behind us. 365 days of collected moments we long to relive or forget. Memories we now add to the albums of our hearts and minds forever.
It is a time to celebrate and rejoice in the hope of the New Year.
Hope of change, hope of a fresh start, hope that we are not hopeless, that life is worth it.
It is a beautiful reminder of the grace of God. This uncontainable force reaching into the heart of who we are, who we want to be, who He already knows and loves, and into all of our dreams. It is a beautiful time to reflect not our failures of the passing year nor our imperfects but on our progress, lessons we are learning.
It is a time to be humble and lowly. Willing to listen.
It is not a time for despair or discouragement nor is it a time to look back in regret of all things we didn't do or all the people we let down. It is a time to let go and reach ahead.
Not that I have already obtained this or am already perfect, but I press on to make it my own, because Christ Jesus has made me his own. Brothers, I do not consider that I have made it my own. But one thing I do: forgetting what lies behind and straining forward to what lies ahead, I press on toward the goal for the prize of the upward call of God in Christ Jesus. Philippians 3:12-14
2014 was far from perfect but we press on into the New Year with great expectations of more lovely imperfect progress. We are set free from the bondage of the law, from the burden of perfection, and we are given the freedom to fly into grace, hope, and the joy of Christ.
So, as we approach 2015 may we come to Him with broken and contrite hearts ready and willing to step into the future, into the now, and to experience once again the miracle of His amazing grace. May we leave it all behind and press on for the joy set before us.
Remember not the former things, nor consider the things of old. Behold, I am doing a new thing; now it springs forth, do you not perceive it? Isaiah 43:18-19
Do you not comprehend it? Are you willing to be open to what the Lord has planned for you in the New Year? I pray that as you look ahead and not behind that you will resolve if nothing else but this, too not look back in regret but forward in expectation!
Happy New Year!