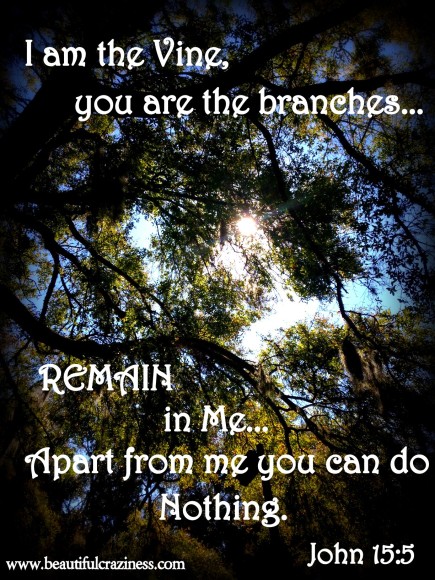 In all my life and in all I have learned, all the good, the trials, the storms, the lovely and the hard, I know one thing for certain and above all else…I must cling to Jesus.
I have to cling to Jesus.
To cling is to have a strong emotional attachment or dependence. To remain or linger as if resisting complete dissipation or dispersal.
Depend  on Him. Linger in His presence.
If I don't…If I let go even for an instant, I will dissipate. I'll become less.
Purposeless, faithless, graceless, loveless, godless.
I have to cling.
Cling until my knuckles are white and my muscles are tense and Jesus becomes a part of my hold, my grasp, my fist.