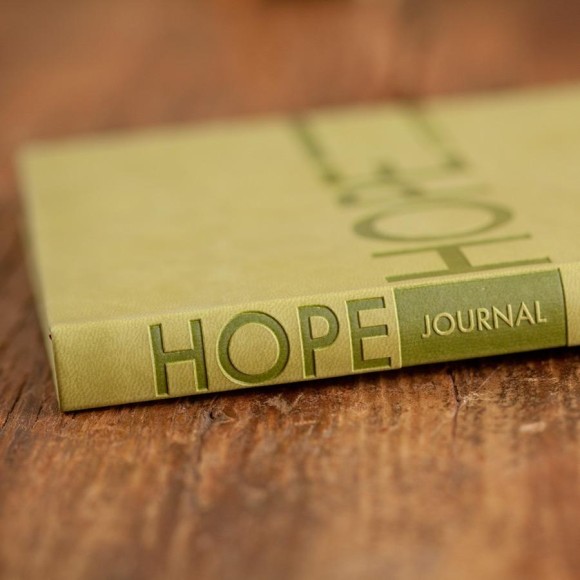 "Hope – Smiles from the threshold of the year to come,
Whispering 'it will be happier'…"
~ Alfred Tennyson
My word for the year at Counting My Blessings is – Celebrate. 
Turn on the news and you'll be bombarded with more negativity than a brain should have to process.
I'm still not sure that 24/7 information is good for our mental health.
I'd consider giving it all up and going back to much simpler times if I didn't love:
heat
air conditioning
indoor plumbing
electric lights
and
refrigeration.
But, I'm sure you get what I mean.
I'm craving fun!
I don't want to pack away the smiles with the Christmas decorations.
2014 lies ahead like a clean page . . .
365 days
8,760 hours
525,600 minutes
31, 536,000 seconds
Each moment a precious gift from a gracious God.
He wants us to have hope. 
Let us hold tightly without wavering to the hope we affirm,
for God can be trusted to keep His promises. Hebrews 10:23
He wants us to rejoice in Him.
This is the day the Lord has made.
    We will rejoice and be glad in it. Psalm 118:24
He wants us to celebrate life. 
Great is the Lord and most worthy of praise;
    his greatness no one can fathom.
One generation commends your works to another;
    they tell of your mighty acts.
They speak of the glorious splendor of your majesty—
    and I will meditate on your wonderful works.
They tell of the power of your awesome works—
    and I will proclaim your great deeds.
They celebrate your abundant goodness
    and joyfully sing of your righteousness.
The Lord is gracious and compassionate,
    slow to anger and rich in love.
Psalm 145:3-8
5 Ways to Celebrate and Rejoice
1. Turn off the news – look up the weather on-line and take a break from
all the negative things going on in the world.
2. Take regular breaks from social media – limit your time on FB and Twitter
and spend more time with friends and family with real physical contact.
3. Keep a family prayer/gratitude journal – eat dinner together often,
pray for others, keep track of answered prayers, and right down
blessings from the day . . . read through the highlights regularly.
4. Sing and Dance – turn up the music and move.
Believe me it will bring you joy.
5. Cherish each moment – each of those 525,600 minutes is
a gift. Celebrate it. Cherish it. Use it for God's glory.
Once past it will never be again.
Make it special.
Happy New Year
Celebrate!
Rejoice!
That's hope for 2014!