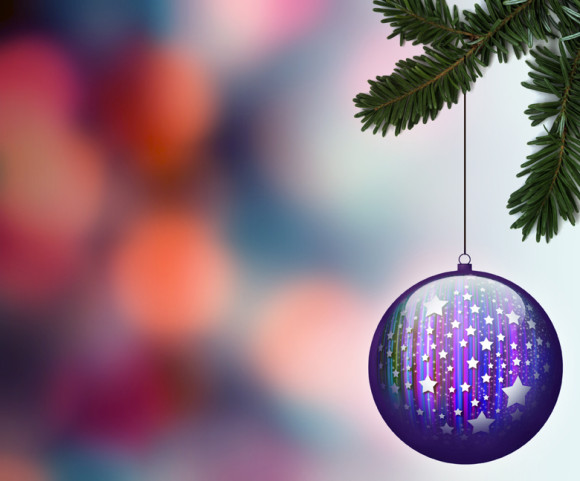 Advent is the season of waiting expectantly and preparing our hearts for the arrival of Baby Jesus. We reflect on the miraculous conception, the birth in lowest of conditions, and the fulfillment of the prophecy…
…the Lord himself will give you the sign. Look! The virgin will conceive a child! She will give birth to a son and will call him Immanuel (which means 'God is with us'). Isaiah 7:14 (NLT)
We rejoice on Christmas morning—Christ is born!
And then…Christmas is over. Or at least that's how it feels. We put the Christmas decorations away and go back to our busy lives as usual.
But really, our lives are anything but usual now. In the waiting and preparing our hearts during Advent, we find ourselves changed. As if, something new has begun…
"But forget all that—it is nothing compared to what I am going to do.
For I am about to do something new. See, I have already begun! Do you not see it? I will make a pathway through the wilderness. I will create rivers in the dry wasteland. Isaiah 43:18-19 (NLT)
God began something new with the birth of His Son—He set His plan of salvation in motion. And we will never be the same.
For a child is born to us, a son is given to us.
The government will rest on his shoulders.
And he will be called:
Wonderful Counselor, Mighty God,
Everlasting Father, Prince of Peace.
His government and its peace will never end.
He will rule with fairness and justice from the throne of his ancestor David
for all eternity. Isaiah 9:6-7 NLT
Because of God's love for us, something new has begun and we are forever changed.
For God loved the world so much that he gave his one and only Son, so that everyone who believes in him will not perish but have eternal life. John 3:16 NLT
How will your life reflect the change in your heart…long after the Christmas decorations are put away?
Photo credit: Stock illustration: Christmas 1