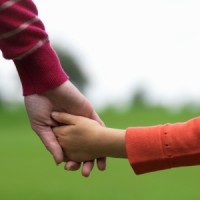 I have recently been reading a book- Broken Down House by Paul Tripp- which has made me rethink my views of some things. One of things the book has made me rethink is my view of ministry.
Often, I see ministry as what I do at church. I work in the nursery once a month. I teach a Sunday School class. I help in AWANA. I am involved in ministry. But Tripp challenges us in the book to think of ministry as our lifestyle. Ministry shouldn't be what I do on the side. My life should be my ministry.
When I am frustrated with my husband, remember, my marriage is my ministry.