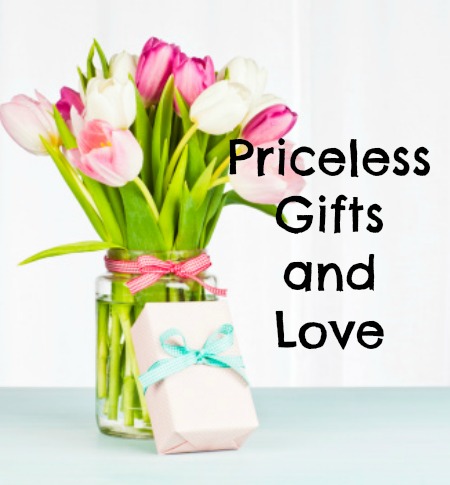 A wise lover values not so much the gift of the lover as the love of the giver. ~ Thomas á Kempis
I have a box full of cards, notes, and hand-made treasures from my children and grandchildren. There is nothing like those early drawings and words made by tiny hands to express their love. They would never sell at an artist boutique or become literary classics, but to me . . . they're priceless.
I'll bet you have similar items. Things precious to you simply because you love for the giver.
When you love the giver the smallest gift becomes a masterpiece.