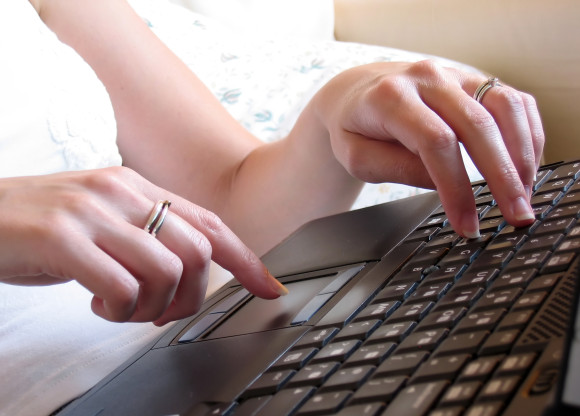 Do you have a story to tell?
Did God get you through the day without losing it as the kids ran circles around your ankles?
Did He deliver you from a problem that's bothered you for as long as you can remember?
Did you have an amazing God moment at the grocery store or while you were waiting for a doctor's appointment?
Did He give you strength to fight a battle you were sure would be too difficult to handle?
We're looking for guest writers. 
We want to hear your story.
We strengthen each other when we share what God is doing in our lives. Whether you live in a high rise in the city, a farmhouse in the country, or a cottage in the mountains . . . God is working in your life and you have a story.
If you're interested in writing a guest post for 5MFF visit our Contact Us Page  and tell us a little bit about yourself. Our Contributor Guidelines will tell you what we need.
It's a great time to stand together as Moms, arm in arm and filled with faith. We can't wait to hear from you!
So encourage each other and build each other up, just as you are already doing. 1 Thessalonians 5:11