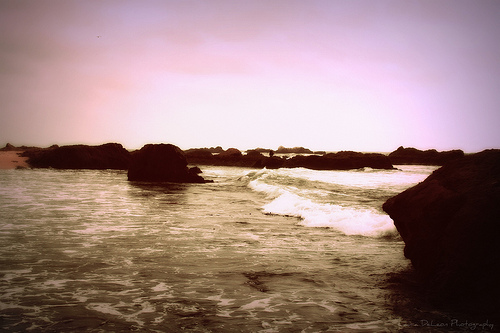 Deep calls to deep
in the roar of your waterfalls;
all your waves and breakers
have swept over me.
(Psalm 42:7)
Grace – the unmerited favor of God, the conditions or fact of being favored by someone.
I long to walk throughout my day knowing that the grace of God is with me, holding my head high as I realize his unmerited favor upon my life. What does it look like to walk in His grace? I picture a ballerina, gliding ever so gracefully as she dances, never missing a step, yet all the while leaning into her partner for strength and support.