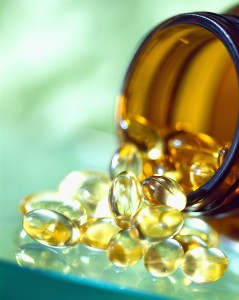 I have a vitamin D deficiency I didn't know until my doctor did a blood test. I wouldn't say it's a big deal, but when I first found out, it did help explain why I was so tired all of the time.
*Among the symptoms are:
Low energy and fatigue
Symptoms of depression and mood swings
Sleep irregularities
Lowered immunity
To combat the deficiency, I take vitamin D3 supplements once a day. Pretty easy.
As I reached for the vitamin bottle one day, I realized that vitamins are not the only deficiency taking its toll on us.
There is spiritual deficiency.