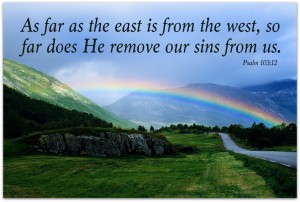 I've read Psalm 145 dozens of times, but the other day it grabbed my attention like never before.
King David – giant killer, warrior, adulterer, murderer . . . and "man after God's own heart."
Let's take a closer look at his words:
I will exalt You, my God and King, and praise Your name forever and ever.
I will praise You every day; yes, I will praise You forever.
Great is the Lord! He is most worthy of praise!
No one can measure His greatness.v.1-3
"I will"  – not I'll try, but I will. I promise.
"To extol" – the Hebrew word for extol here is ruwm.