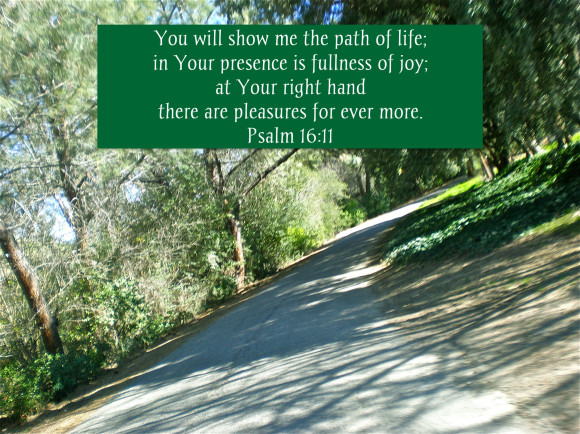 My dad loves hiking and taking extended walks. I have an early childhood memory of taking a long hike with him while our family camped one year. I can hear him singing with us kids as we turned another corner on the winding path.
"What's around the corner?…Just another corner!"
We laughed as we came around each bend and sang the little song again and again. As I think about that scenario now, I wonder if we were actually lost and my Dad was just being very successful at distracting us!
In May of this year, just three short months ago, I had no idea what was around the corner for my family and me.