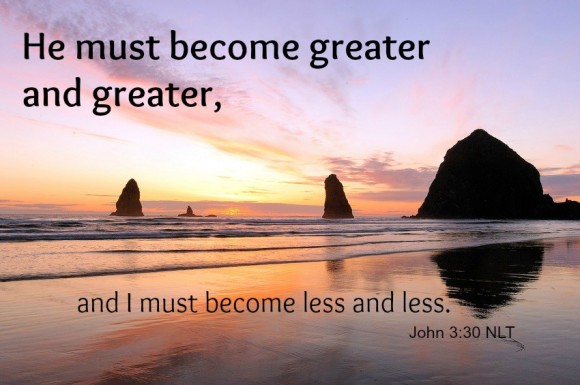 There are days I feel like less. Depending on the day, it might be less skilled, less useful, or less liked by others. And sometimes, I just feel like less. Just. Less.
It happens when I compare myself to others, leading to jealously, anger, and feeling like someone else is better than me.
Maybe you've been there too, feeling…
…like less of a mom when you watch other moms who seem to have it all together.
…less loved when you see other marriages.
…less valuable to God when you can't do what He calls someone else to do.
…less talented when you read or view someone else's work.