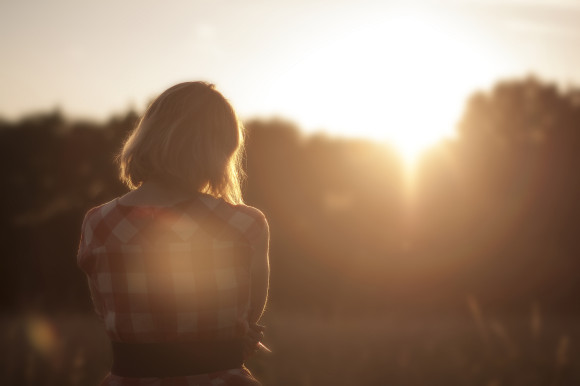 The spilled batch of homemade laundry detergent finally pushed me over the edge.
I'd been experimenting for a while with homemade cleaners. Cheaper. Earth-friendly. And I liked the image of myself as the kind of mom who made her own cleaning supplies. If nothing else, it was a great topic for playgroup conversation.
But standing there with gloppy liquid oozing over my toes, it hit me:
This is not me.
It's not that making your own cleaning supplies is a bad thing. It just wasn't my thing. Being "housekeeping challenged," to begin with, why did I want to add layers to my household chores?