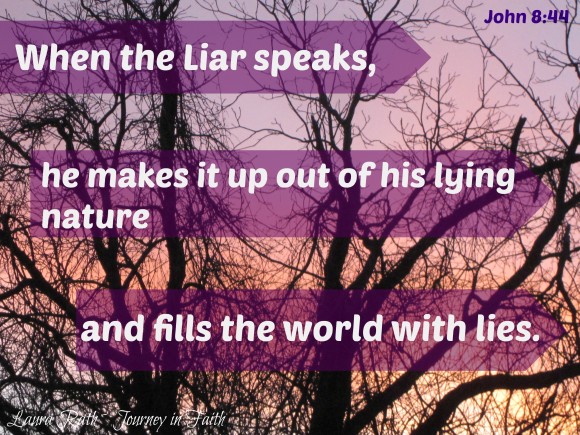 There are not degrees of sin—sin is sin. I know that. But sometimes, when sin looks like pure evil…well, that's harder to swallow.
I recently attended a presentation on human trafficking in the United States. The speaker, a senior criminal investigator, informed us that there are more enslaved in the U.S. today than in any other time in history. I'd already been hearing that, so I wasn't shocked, but to hear him describe the crimes, the victims, and how the traffickers work…it was upsetting in ways I can't describe.
I watched as he paced while answering questions and heard his attempt to temper his words.