Having tantrums is part of being a toddler. Almost anything has potential to trigger a tantrum in a little one. When my kids were little, they had plenty of tantrums. There was rarely a day when someone wasn't having a tantrum over something.
There were many days when I felt like banging my head on the floor right along with the fit thrower. However, I realized early on all this would do was make one more crying person. Mom losing her cool only made matters worse. Someone needed to maintain their composure, and it needed to be me.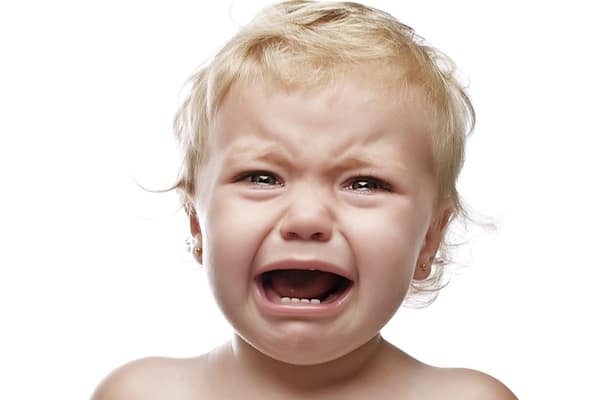 Once I realized I needed to keep my cool when my little ones were losing theirs, I tried to figure out how to stay calm.