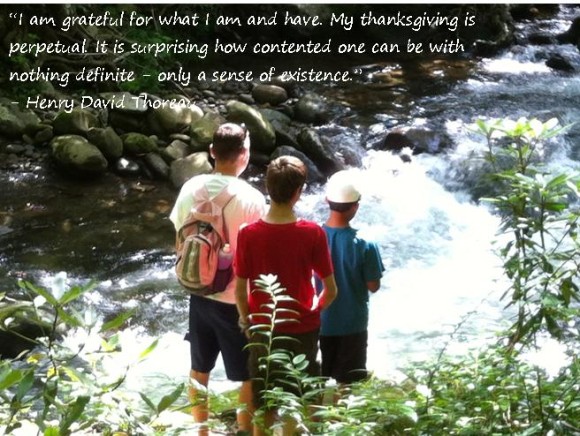 "Every good gift and every perfect gift is from above." (James 1:17)
1. Thank You, Lord, for coffee times with my husband,
times we just stop and exist together with no agenda.
2. Thank You for the times waiting to pick up my kids,
times I simply feel grateful to have kids to wait for in the first place.
3. Thank You for a son who likes to get me plain potato chips instead of something for himself,
just because he knows they're my favorite treat.
4. Thank you for a son who enjoys sitting on my lap and holding my hand,
even though he's a teenager and mom isn't cool anymore.
5. Yes, Thank You Lord, for coffee and potato chips and hand holding…
but most of all for this wonderful, simple existence you've given me.