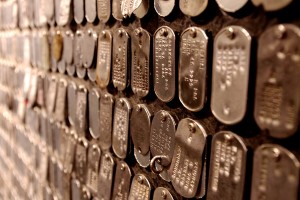 What better day to express gratitude for the brave men and women who serve in our nation's military. I am grateful for those who put themselves in harm's way, endure long separations from families, and consider it an honor to serve. As the wife of a recently retired Marine, I have experienced first hand the dedication and sacrifice that our military members and families give. Join me in saying a prayer of thanks and protection for our military.
As a military wife, I am also thankful for these blessings:
Chaplains who serve our nation's military, both at home and on the battlefield. We are better for the faith, wisdom, and support that they give in life's toughest moments. Please say a prayer for the preservation of Godly men and women serving as chaplains.
Family, friends, and faithful citizens who support our military in many practical ways.
Prosperity that we all enjoy, in part, a by-product of the protection our military offers.
Freedom that we treasure in this God-blessed nation. Truly we are the home of the free, because of the brave.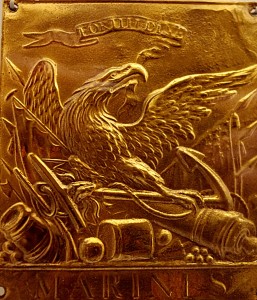 Semper Fi