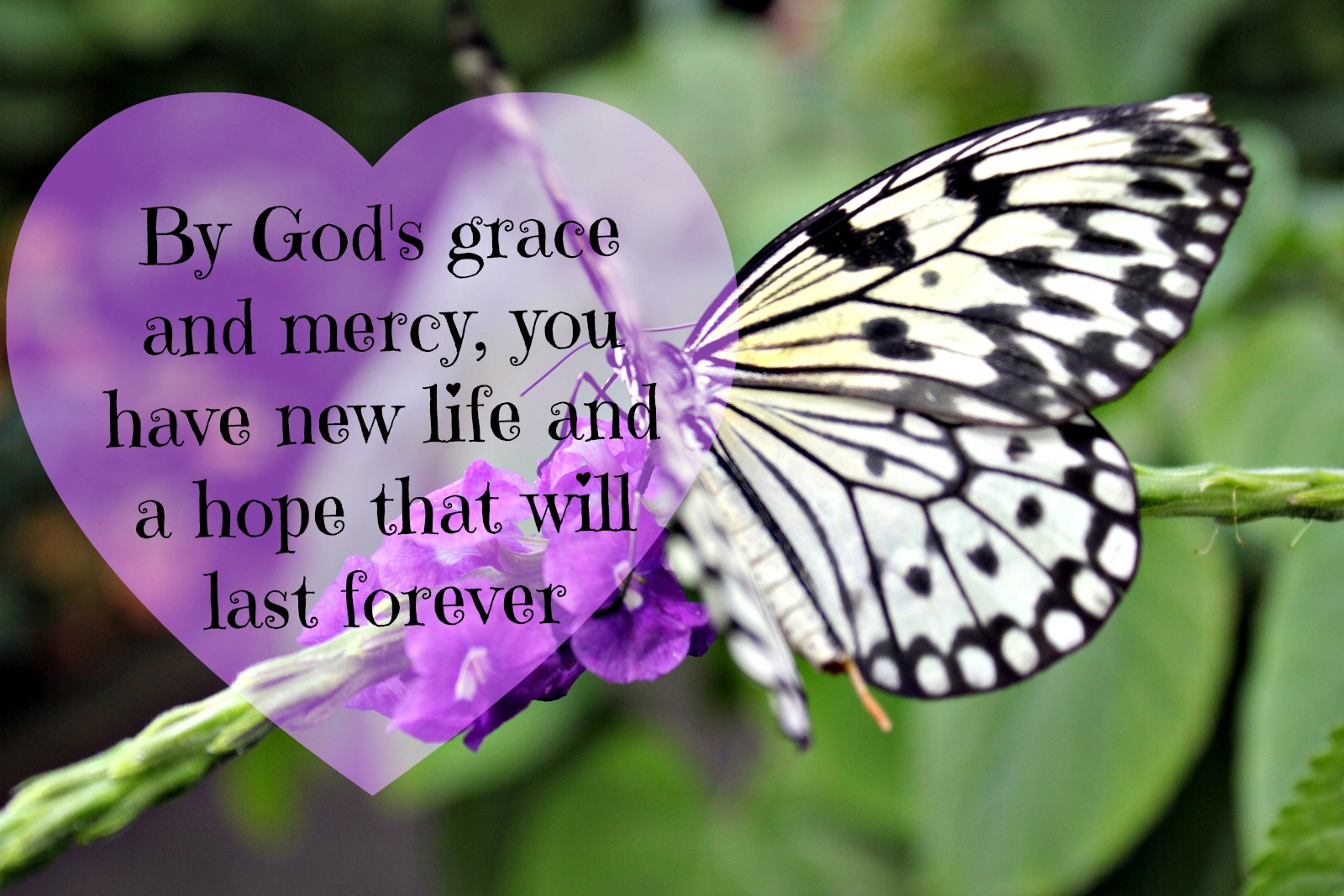 Somedays I don't feel very lovable.
Truthfully, most days I don't feel very lovable.
I look at my failures and weaknesses . . . my foolish emotions and misunderstandings, my lack of patience and persistent procrastination just to name a few.
I'm a mess. You too?
Then join me for a few moments and look at several quotes and Bible verses that will remind us that it's not about us. It's about Him. It's always about Him. God's grace and mercy in and through Jesus giving us new life and a hope that will last forever.
Grace is love that cares and stoops and rescues.