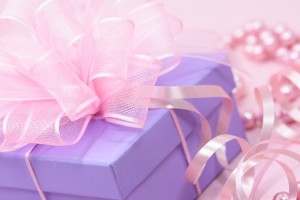 Imagine giving a gift and having it refused.
Maybe it's happened to you like it's happened to me.
It was a small gift—nothing major, but something I thought would be enjoyed. The response I received was No thank you; I don't have anything for you.
My gift was refused because it couldn't be earned or reciprocated. And it hurt.
I wonder if that's how God feels when we refuse His gift of grace.
Grace…God's free and unmerited favor toward sinful humanity (NLT Study Bible, Tyndale)
God's love and forgiveness wrapped up in His gift of grace.
It can't be earned and can never be reciprocated.