November is a month of thankfulness.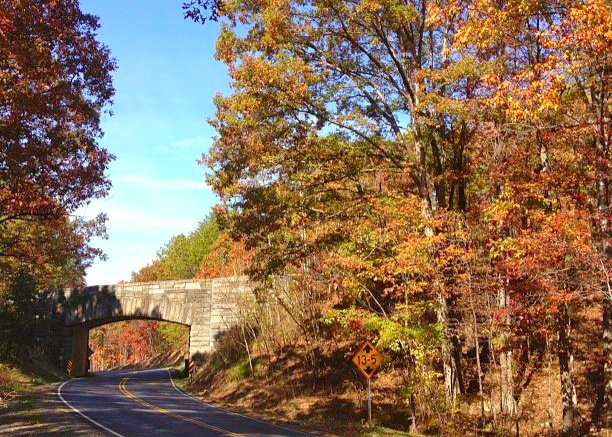 All over social media, we see people expressing gratitude for things in their lives. In early November the posts read along the lines of,
"I'm thankful for a warm house, clean clothes, and food on the table."
As the month goes on, I've noticed an interesting trend: the focus narrows. A 30-day gratefulness challenge causes participants to look beyond the obvious and find the more obscure gifts in life.
A random kindness.
A good night's sleep.
A warm cup of tea.
An attitude of gratitude benefits us in many ways. First and foremost, a grateful mindset honors the Lord. We remind ourselves that every good and perfect gift comes from Him (James 1:17) and that He knows what we need before we even ask (Matt 6:8).
Being thankful also also shifts our thoughts from the daily frustrations to our daily blessings. Instead of focusing on all the things that are wrong in the world (and there are plenty of those), we look for the things that are good. And as we appreciate the things we have, we don't focus on what we lack.
We live in a society that feeds discontent. Corporations spend billions of dollars on marketing, trying to create a need in our lives that their product/service can fill. Take a minute and consider how many advertisements you see in a day. They're everywhere! That subliminal desire for more/better can hurt us in at least two ways. It can make us
Unsatisfied with what we have, and
Doubt God's care for us.

James described it this way:
… he who doubts is like a wave of the sea,
blown and tossed by the wind…
he is a double-minded man, unstable in all he does.
~James 1:6,8 (niv)
Unstable. Insecure. Volatile.
That's not how I want to be known, but it's how I sometimes feel when winds of doubt gust over me. Paul wrote extensively about doubt and cautioned Christians to be grounded in their faith. His advice to the church at Colosse:
… continue to live in [Christ], rooted and built up in him,
strengthened in the faith as you were taught, and
overflowing with thankfulness.
~Col 2:6b-7 (niv)
It's obvious that a thankful attitude is evidence of a strong faith, but I've learned that the same attitude—a daily gratefulness and appreciation for blessings big and small—actually feeds my faith and strengthens me!
Strength. A surprising benefit of thankfulness.
Lord, may our expressions of gratitude not be limited to November. Help us cultivate grateful hearts so that thankful-thinking is a natural part of our everyday lives. And let the contentment that results keep us strong and steadfast, always focused on You.