Of all of the blessings in my life, I count my children among the greatest. They bring me so much joy and remind me of His grace on hard days.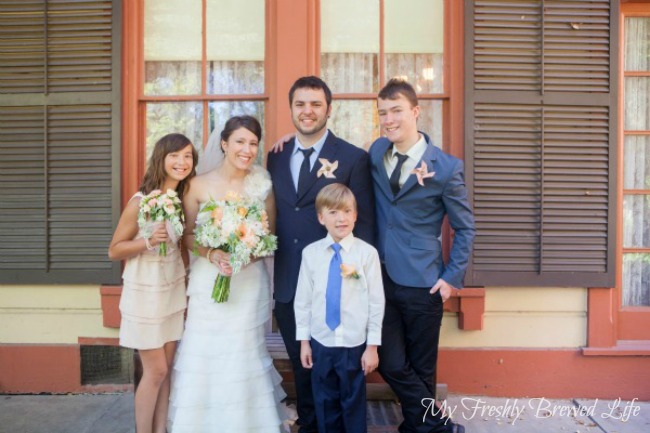 Thank you Lord, for Alyssa, first born, full of compassion with a heart to see the wrong things made right.
Thank you Lord for Anthony, beautiful addition to our family, and a perfect compliment to our daughter. You are full of life and full of musical talent.
Thank you Lord for Ryan, faithful and gifted first-born son, with an amazing passion to lead others into the throne room of heaven.
Thank you Lord for Kaylie, beautiful teen girl with a warm smile and contagious laughter, she is a dreamer and a creative soul.
Thank you Lord for Aaron, young, energetic boy, growing fast into a young man, who is smart, tender and compassionate.
Children are a gift from the Lord;
they are a reward from him.
Children born to a young man
are like arrows in a warrior's hands.
How joyful is the man whose quiver is full of them!
He will not be put to shame when he confronts his accusers at the city gates.
(Psalm 127:3-5)
This month our team of writers are sharing what we are thankful for each day. Be sure to check out some of the other posts this month. You can follow us along on Facebook too!